Reviewed: TomTom GO LIVE 1000
Date: Wednesday, November 17 @ 14:37:36 UTC
Topic: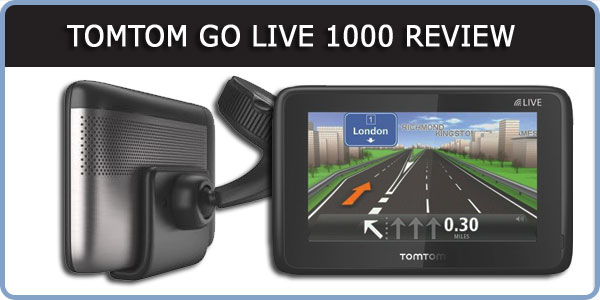 TomTom announced the GO 1000 Live to a select audience of investors and journalists at an event in Amsterdam back in May of this year.

The GO 1000 marked a new path for TomTom. This is another LIVE enabled device which is able to make use of the range of LIVE services offered by TomTom. Much was made of the new web kit based software, faster route calculation, new user interface and the capacitive touch screen.

TomTom CEO Harold Goddijn also intimated that the device heralded the possibility of apps with select developers being invited to create add-ons for the platform.

We have been testing pre-production versions since the unveiling but considered it unfair to comment in detail based on a test device. With retail orders beginning to filter through in September we have now received a production version and have been giving it a thorough road test for the last few weeks.

Click here to read the full review.

Click here to discuss...