PocketGPSWorld is in the top 1m web-sites
Date: Tuesday, August 31 @ 15:58:33 UTC
Topic: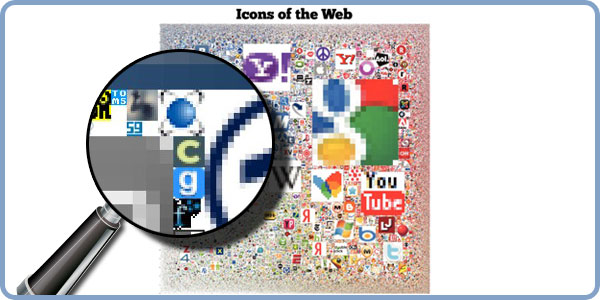 A little bit of fun perhaps but one we're no less proud off. NMap.org scanned the top one million web-sites ranked by traffic and we're delighted to see we are one of them.

The scan results have been compiled in an image which shows the appicons of every web-site in the top one million. Appicons are the small icons that appear in your browser address bar when you visit a web-site.

The full image can be seen and searched here and if you want to check that we're in there, albeit in a very very small way, we're here!

Who else is or is not in the top one million?

Click here to read more...

Click here to discuss...