AND Turnover and Profits Up
Date: Tuesday, August 31 @ 13:23:18 UTC
Topic: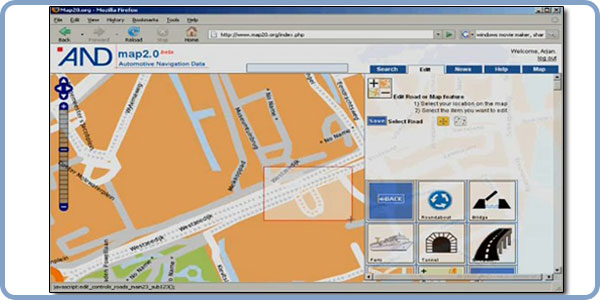 Digital map data provider AND (Automotive Navigation Data) has reported a 30% growth and increases in turnover and profits for the first half of 2010.

The Dutch company's turnover is €3.3m (€2.9m first half of 2009) and profits after tax are €1.2m (€0.9m first half of 2009).

Citing increased commercial success, CEO Maarten Oldenhof said, "In May we have shaken up the market for mobile navigation together with Geolife. Under the Navmii GPS Live label we offer turn-by-turn navigation for a very low price for the iPhone."

More information on AND can be found at their web-site at www.and.com.

Click here to read more...

Click here to discuss...