TomTom - Tele Atlas Mapshare Explored
Date: Monday, August 30 @ 16:35:01 UTC
Topic: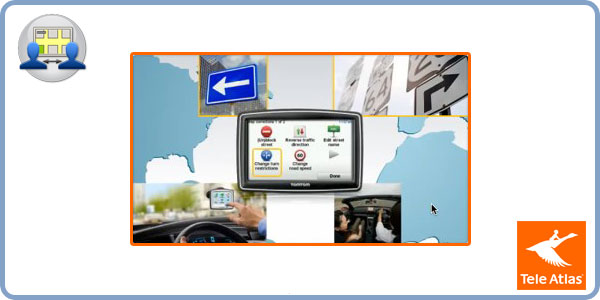 I recently happened across an interesting article on a blog site that covers some of the technology and processes behind the TomTom/Tele Atlas MapShare program.

In the article, blog author Mike Dobson speaks with Patrick McDevitt, VP Community Mapping for TomTom.

Those of you who use MapShare will doubtless wonder why changes take so long to be reflected in the map releases. Mike's article explains in some depth how TomTom/Tele Atlas use the data, the process they follow and the steep learning curve that came with the move into community sourced data territory.

It's an interesting read and one that I'm sure many of you will find interesting. Although the data discussed is from the US, it's clear that the issues faced will be identical for map corrections on this side of the pond.

The full article can be found on Mike's excellent blog site at http://blog.telemapics.com/.

Click here to read more...

Click here to discuss...