Safety Groups Oppose The Big Speed Camera Switch Off
Date: Sunday, August 29 @ 12:17:52 UTC
Topic: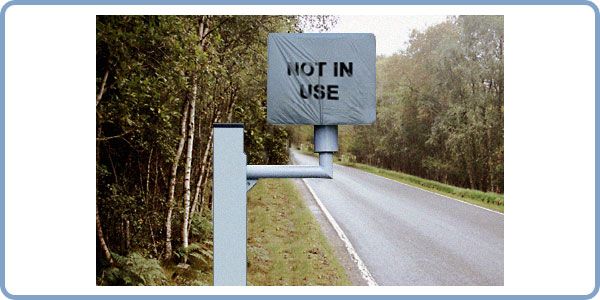 There has been a lot of talk about speed cameras this week with many organisations joining the heated debate as to whether some local authorities were right in their decision to turn their cameras off.

Now that the government has ended central funding, it will be interesting to see how many other councils join the big switch off.

The Royal Society for the Prevention of Accidents (RoSPA), The AA, the Institute of Road Safety Officers and the Parliamentary Advisory Council for Transport Safety have joined six other safety groups to issue a joint statement.

Click here to read more...

Click here to discuss...